Video interviews are a fast growing service that many organizations are deploying to ensure that their critical positions are filled as fast as possible. Here are a few benefits of video interviews:
Zero Cost
Video interviewing through Google Meets / Hangout offers a convenient and cost-effective alternative to face-to-face interviews during the initial screening process. It cuts heavily on travel costs. These cost savings get multiplied when international talent/interviewers are involved
Faster Screening
You can conduct live online video interviews immediately after shortlisting a CV, thus saving time in scheduling, organizing and conducting a face-to-face meeting. In addition, now you can share the automatically added interview invite link with candidate and hiring manager in an instant thereby saving time and efforts spent in copy-pasting interview invite URLs to your emails
No Physical Contact
Using online tool like Google Meets / Hangouts to conduct video interview, you can eliminate the need to meet with candidates for a face-to-face round.
Easier Collaboration
You can easily block calendar of both interviewer & candidate for video interview seamlessly through mails from your Resdex account. You can also track the interview invite response from your Resdex account in real time and get a confirmation of the same from email.
Connect your Google account
When you visit a candidate's profile, you will see the option to schedule a video call with the candidate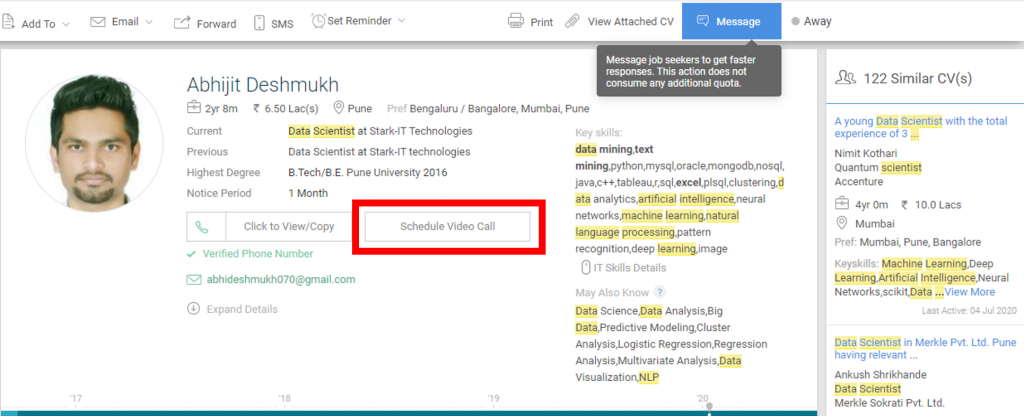 Once you click on schedule video call, you will be asked to configure your google account.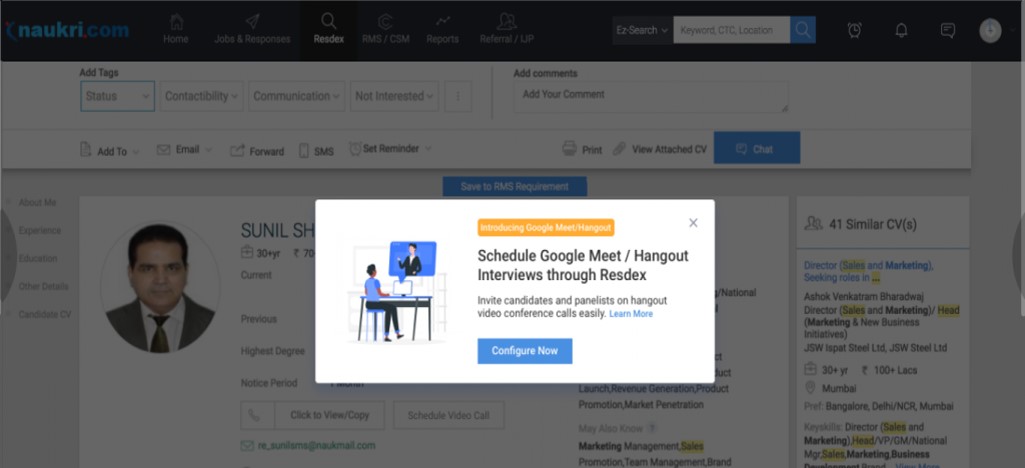 Simply sign in to your google account and click on allow.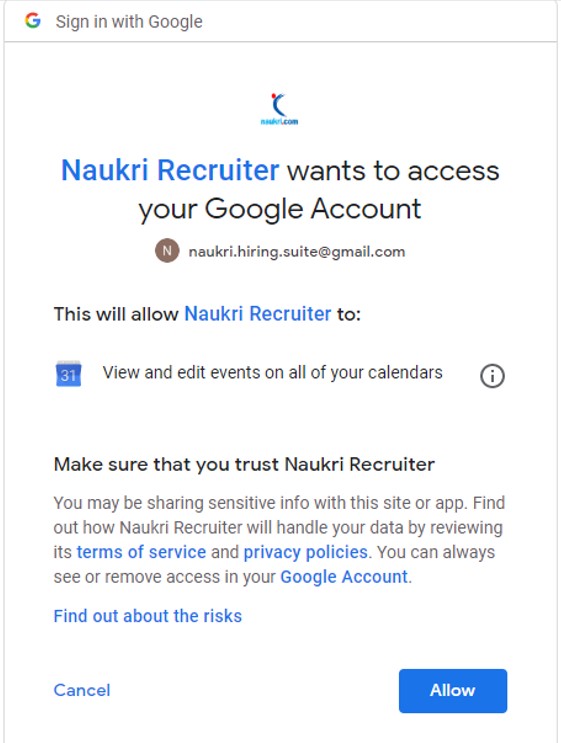 Once done, you will be able to schedule a video interview with the candidate.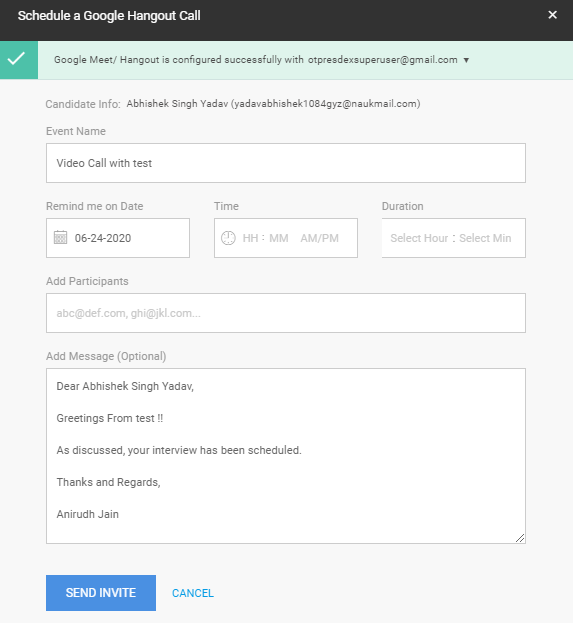 Add participants & schedule interview
Once your account is configured, you can schedule a video interview via Google Meet/Hangout at a time of your choice.
You can give the subject line in the event name column and add the hiring manager in the add participants column. The mail will be auto triggered to the candidate.
While there is a default message that goes to the candidate with the date, time and video interview URL, you can customize the message to add any detail you might feel relevant before sending the invite.
Once the invite is sent, you will see a success notification in the candidate CV preview page. You can also send the notification of interview to the candidate on chat.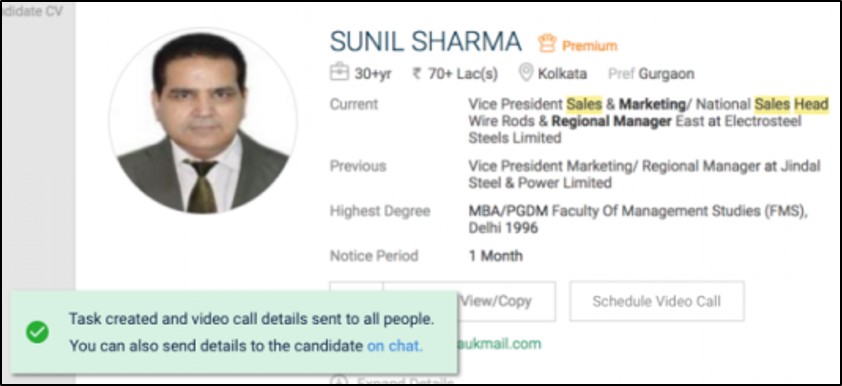 Here, you can also check the video interview calendar acceptance status (accept/decline/tentative) of all participants for easy follow-ups.
Start, edit or cancel a video interview
You can start, edit or cancel the video interview from the candidate CV preview page.

You can also perform these actions from your reminder tab.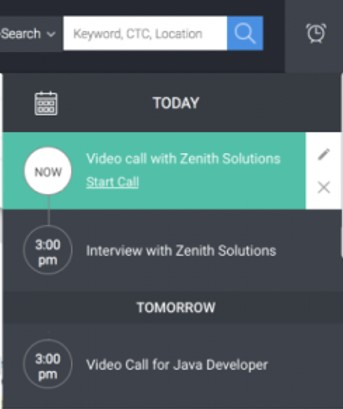 You will get a prompt before you cancel the interview.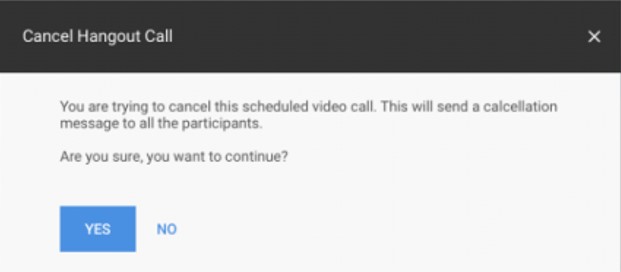 Delink a Google account & add another account
In case you and your team work on the same Resdex login but handle different mandates, you can change the account by going to schedule interview, clicking on the dropdown button nest to the linked account and clicking on change account.
You can also see the responses of participants on his CV Preview and Notification page.

The future of hiring is here. make sure you do not miss out. Schedule the video interviews from Resdex today!