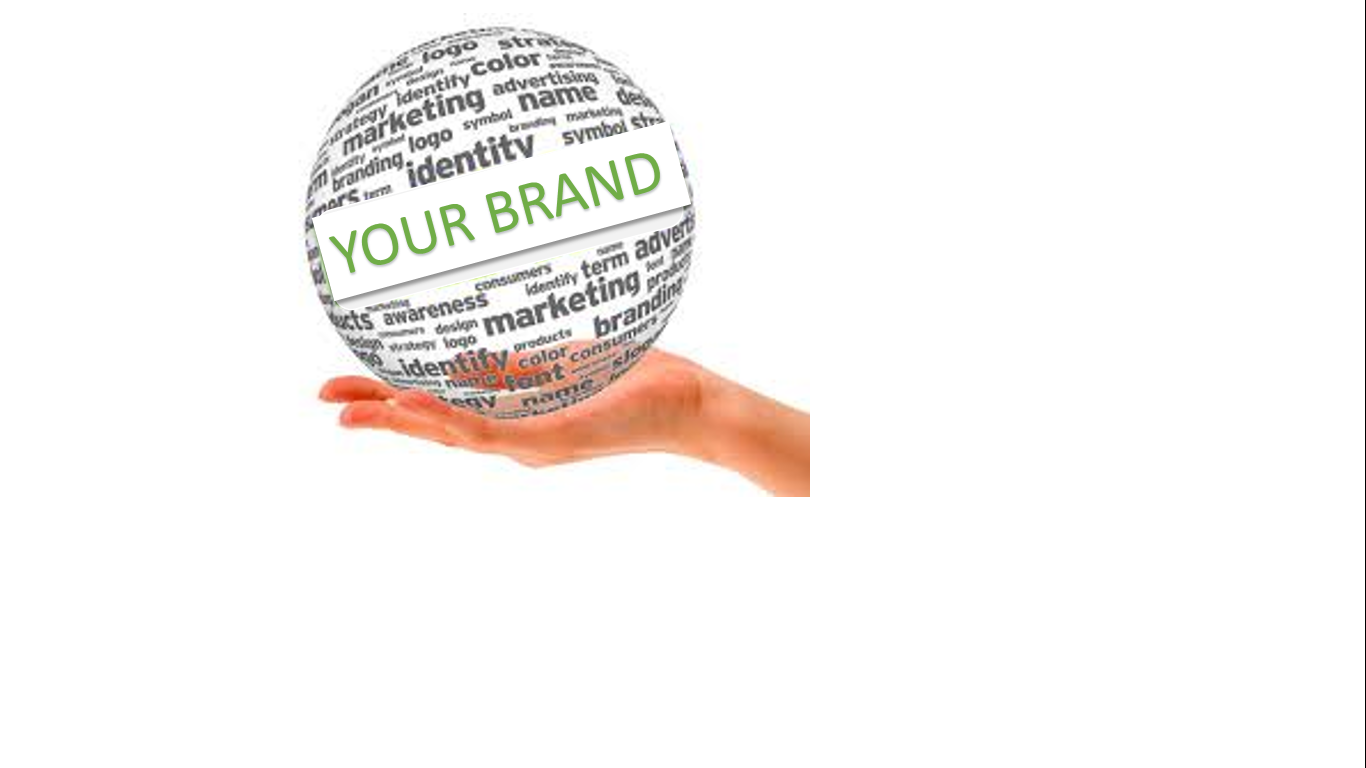 Branding Ready Employee Referral – is it important ?
A Branded Employee Referral program is a top candidate in every company's recruitment wishlist.
Do you however, know that Branding helps provide more awareness to your referral program and gets it adopted faster. Employees associate pride with their company and brand; And, hence are more likely to share to their friends Branded referral jobs than without it.
This in turn would mean more applies with better quality.
Get it now !
You can create your own branding themes and give your employees a powerful branding message for your Referral program. Employees can see your brand and associated message when they refer a friend or share a referral job with their network.
Where all can my employees see this Branding ?
Employees van view this branding on different employee referral pages –
(Click on links to see samples)

Do my Employees need to login to Naukri for this ?
All the Referral branding pages have been created to ensure that your employees do not interface with Naukri.
Also, Employees cannot search for other company jobs or apply to them.
Only your company referral jobs are visible to your employees.
Will it take a lot of effort on your end ?
No, all you need is share with us your company logo/Referral banner as per your branding theme.  We will take care of the rest.
How much time does it take to Go-live ?
4 hours from the time you share your creative referral banner with us.
Can I change it whenever I want ?
Yes, you can change your creative any time, any number of times .
We will be happy to assist you with the changes.
 I want to get this branding. What do I need to do ?
Simple, click on the button below or email us at Referralsupport@naukri.com and we will get you started rightaway .
Happy Referral Hiring !
For any queries, please contact us.