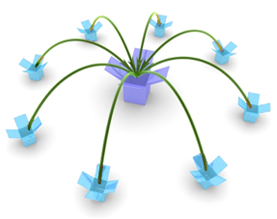 Managing contacts couldn't be easier than this.

1. Import contacts from multiple sources
Naukri Referral tool allows you to import contacts, in few clicks, from various sources like:
LinkedIn Contacts
Email contacts in Excel or CSV file
Outlook contacts
Google account contacts
Yahoo! account contacts



2. Create your own repository of contacts
3. Use already saved contacts



No need to upload contacts every time you send a referral mail. It's just a one-time task. Click on 'use already saved contacts' link to use the contacts once saved.
Select contacts you want to add and click 'Add Contacts' and upload will be done.
4. Manage contacts easily !



Once you have the contacts in the system, you can manage them easily under 'Manage Contacts' section
You can View, Edit or add more contacts in few clicks.
You can also choose to delete specific contacts or delete the complete contact list in one-go
Please contact us for any queries on support@naukri.com