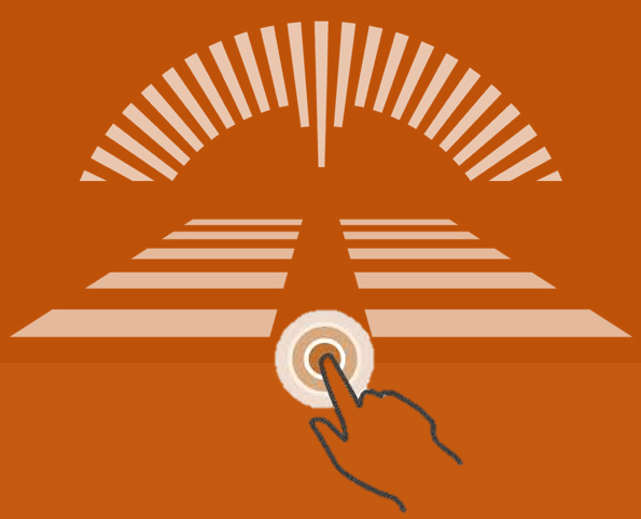 Allow your employees to share your referral job on various social sites

Select the option to share on social sites  when sending out your referral mailer;
Get unique CV's through these networks
Employees need to Login and share the jobs on their social networks – to their friends and other groups they are part of.
Educate your employees about using 'Send Email' feature"
This can help you in tapping your employees personal/Professional network in just one click.
Employees can easily extract contacts from their Gmail/ LinkedIn account and send the job to their personal network.


See a sample email
Tap your employees' closest section of friends

Inform them about sharing the referral job through their mobile on WhatsApp/ Gtalk/ Yahoo messenger etc in just one click.
Employees can share it to individual friends or on different groups they interact with on regular basis.
All these applies will be considered as referral applies credited to the employee name.
You can also easily understand the source of your CV in your Track referral report.
Email us for any queries
Happy Hiring !
Naukri Referral Team