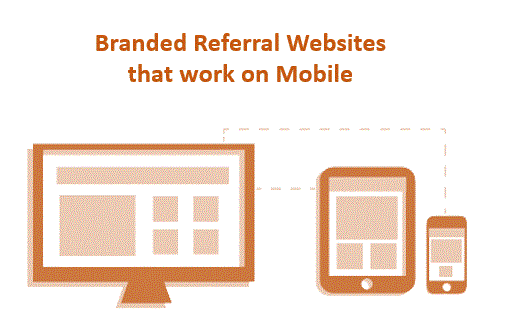 Still using old methods for Employee Referral – Email, Excel and CV upload ?
Do you still depend on your IT team for adding new jobs to your Referral program?
Can your Employees refer friends when not in Office ?
 Get your own
Employee Referral Website
 One stop place for managing employee referrals
So, what are  you waiting for ! Scroll through the below presentation now.
For any queries, let us know referralsupport@naukri.com
Features  you just cannot miss !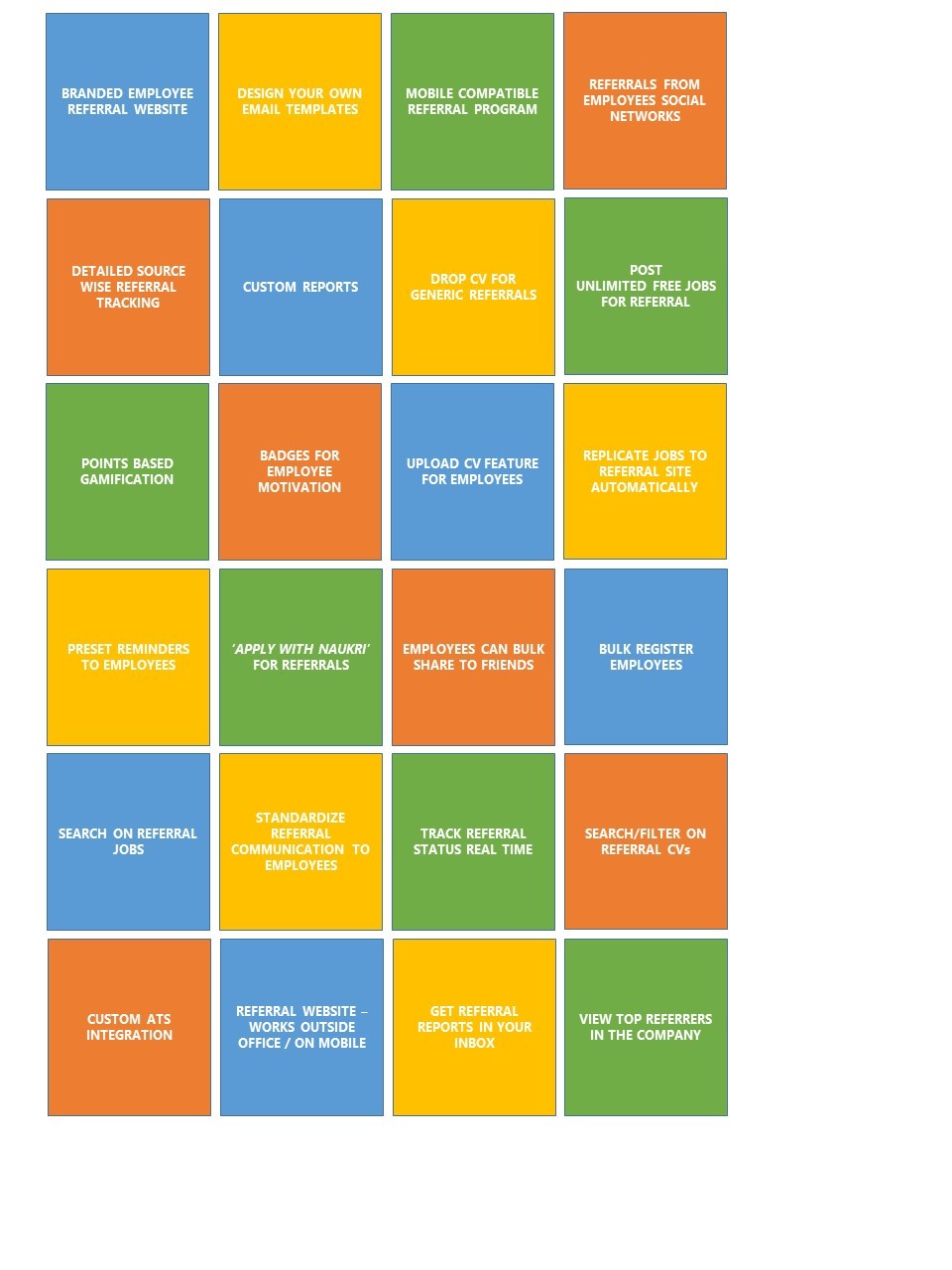 For any queries, let us know referralsupport@naukri.com
Happy hiring !
Naukri Referral Team