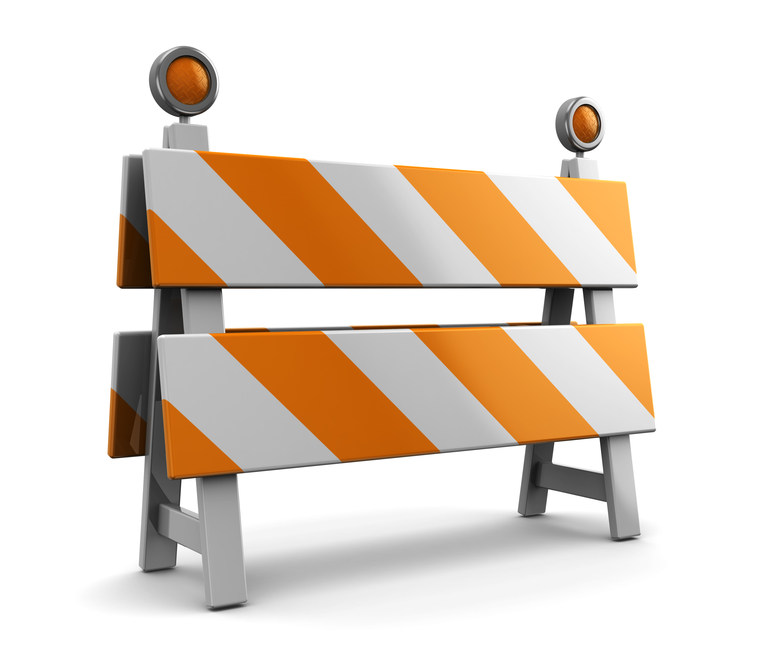 Poor Practice  1 – No Feedback on Referral Hires
Best Practice – Clear communication to Employees on their Referrals
Employees need to be communicated about referral status – both good and bad.
This helps build right expectations and also works as feedback around what HR wants from employees for referral jobs.
Did you know – Naukri Referral tool sends automated 'status update' email to your employees once HR updates the status of any referral CVs.
Read more here.
Poor Practice 2  – Non-Transparent/Complex  Rewards System
Best Practice – Streamline and ease Referral process
Employees are motivated if they understand the rewards system easily.
Complex/ no-transparent system leads to employee discouragement on referrals.
Poor Practice 3 – Late/non payment of promised referral incentive
Best Practice – Pay Referral incentives on time; Small fraction at joining time
Employee  enthusiasm and engagement is maintained if referral incentive is paid on time as promised.
Poor Practice 4 – Limiting employees to refer through certain ways
Best Practice – Let Employees choose from multiple ways for referring friends
Make sure your referral program allows employees to not just upload referral CV on intranet but works on mobile too. Employees should also be able source referrals from their social and professional networks as you can do through Naukri Referral.

Check with us if you are Missing out on any Passive candidates currently
Poor Practice 5 – Long Referral process
Best Practice – Breaking referral process in to stages with incentive at multiple stages
A Simple Referral program always divides employee incentive into stages so that employee is motivated enough for next one and does not dropout mid-way.
Poor Practice 6 – Poor Awareness and No Follow-up promotion
Best Practice –  Marketing your referral program well at the launch and continuously
A One time hype and great marketing launch will help your referral program get started.
But it would take continuous engagement and followup promotion to employees to use it in repeated fashion.
If employees are not aware or do not remember, referrals will not go up.
Naukri Referral offers reminder feature for referral emails
Let us know if you need our help to get your Referral Program set up or fine tuned.
Happy hiring !
Naukri Referral Team